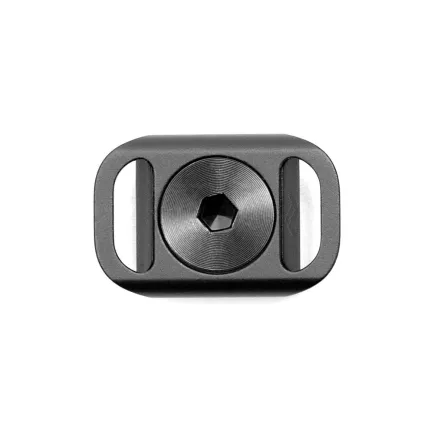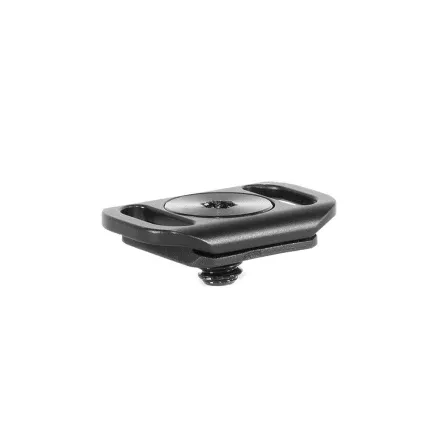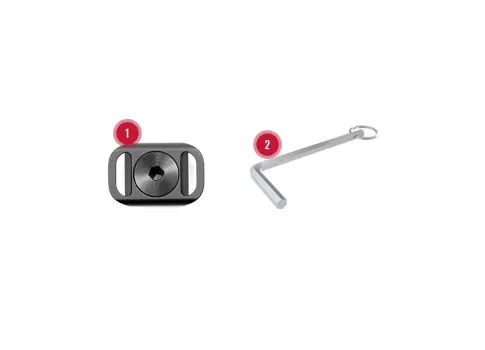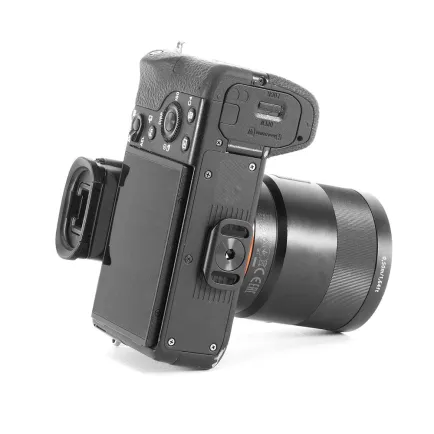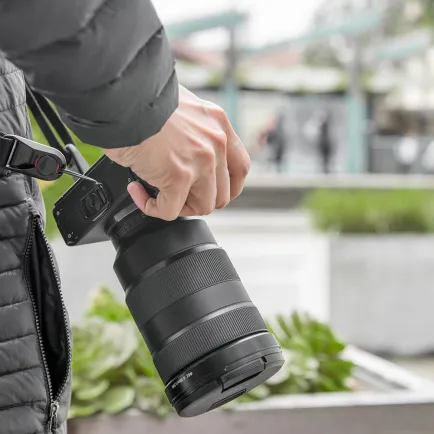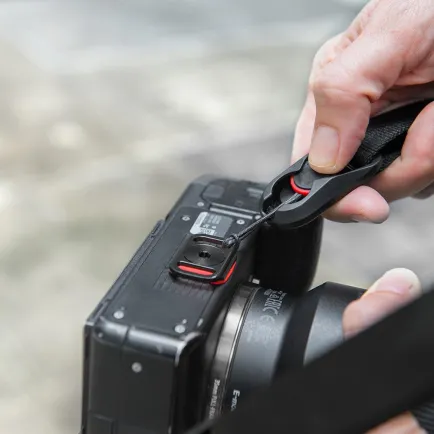 Peak Design Anchor Mount
Peak Design Anchor Mount, merupakan salah satu aksesoris dari peak design untuk strap kamera anda.

Warna : Black

1 ON THE SIDE, 1 ON THE BOTTOM
We often recommend attaching 1 end of your Peak Design strap to your camera's side strap lug (opposite the grip) and the other end to the bottom. These 2 connection points let the camera hang with the lens facing down for greater comfort and stability, especially with longer primes and zooms.

Anchor Mount is the most low-profile, unobtrusive connection point available for Peak Design Anchors and standard camera straps.