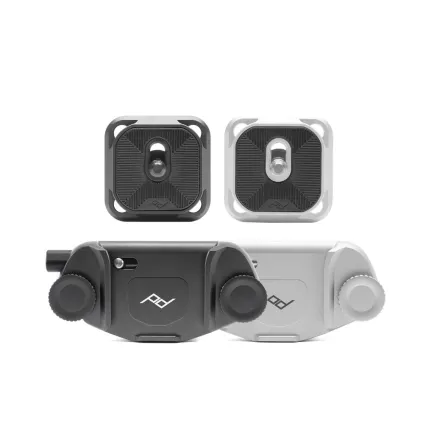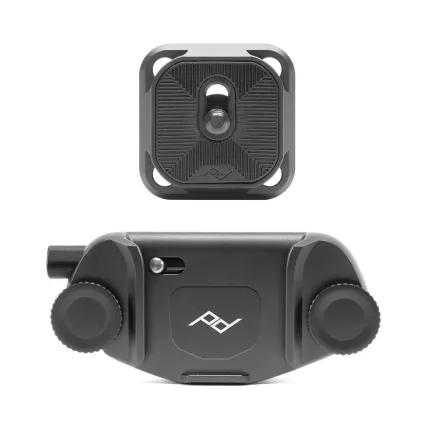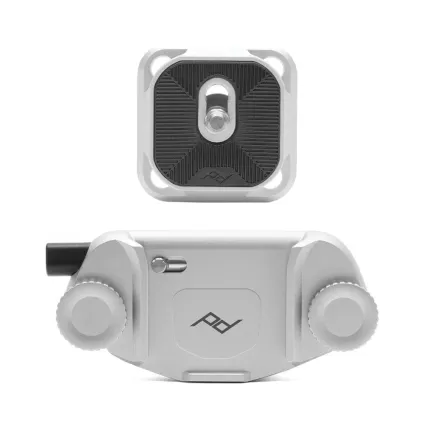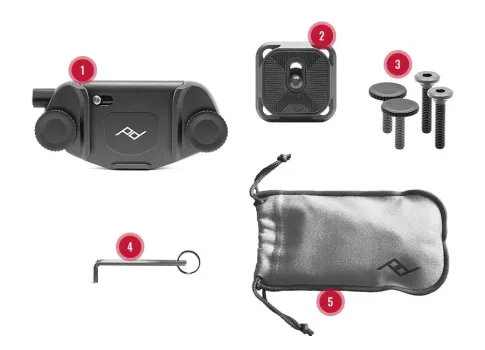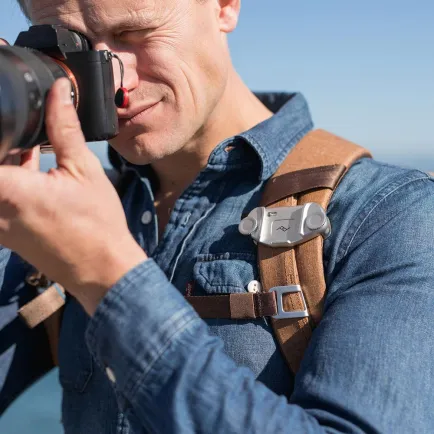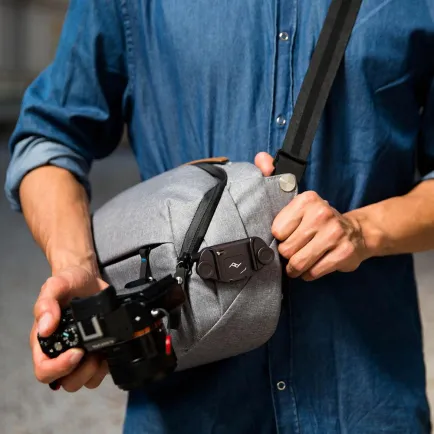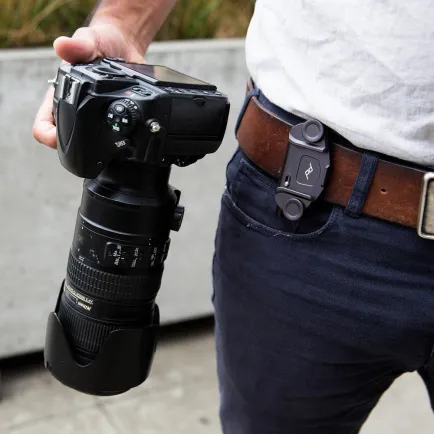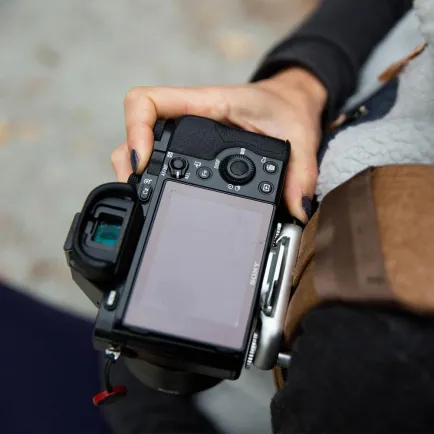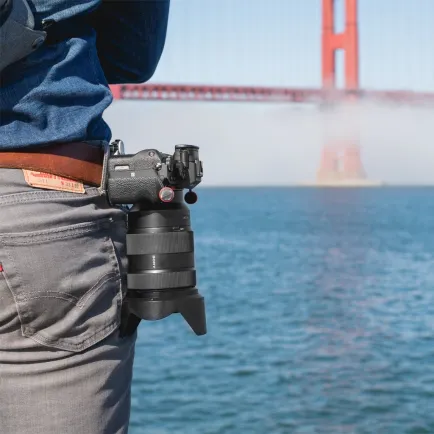 Peak Design Capture V3
Peak Design Capture V3, merupakan salah satu aksesoris dari Peak Design untuk membawa Kamera DSLR atau Kamera Mirrorless anda, kapan saja dan dimana saja.

Warna : Black & Silver

TAKE YOUR CAMERA EVERYWHERE
You paid good money for that camera, so get it out of your bag and use the dang thing. With Capture, you can safely and comfortably carry your camera anytime, anywhere, and always have instant access.