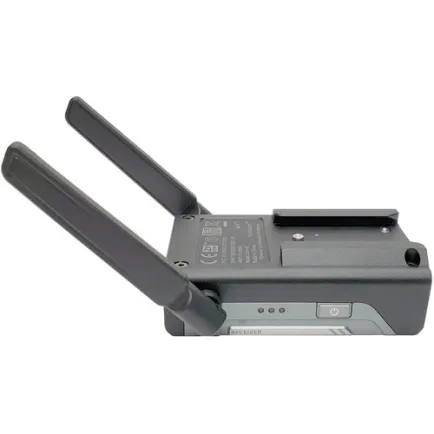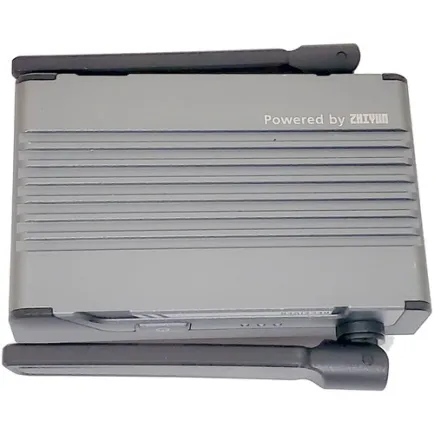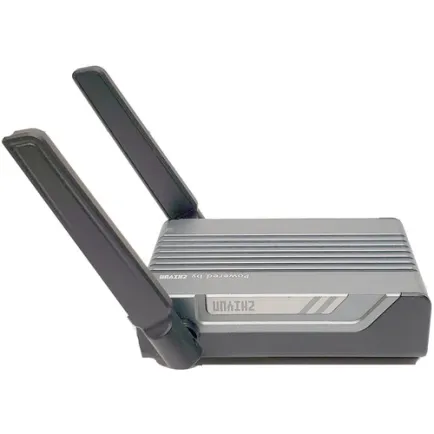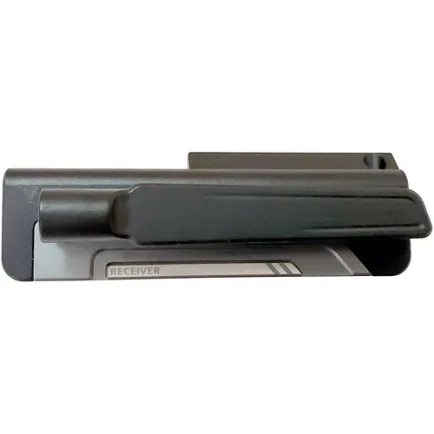 Zhiyun Image Transmission Receiver
Key Features:
- Pairs with Transmount Transmitter
- Supports up to 1080p30 HDMI Output
- Receive from up to 328' Line of Sight
- Wi-Fi Communication, 60 ms Low Latency

With the Transmount HDMI Wireless Video Receiver from Zhiyun Tech, you can receive high-definition, low-latency 1080p30 video from a Transmount transmitter from up to 328' away. The transmitter is capable of transmitting video simultaneously to up to three receivers.

* NB : Harap PM untuk ketersediaan stock terlebih dahulu :)
Untuk menghindari kesalahan pengetikan deskripsi produk / gambar, mohon untuk dapat membandingkan terlebih dahulu di web resmi Zhiyun.