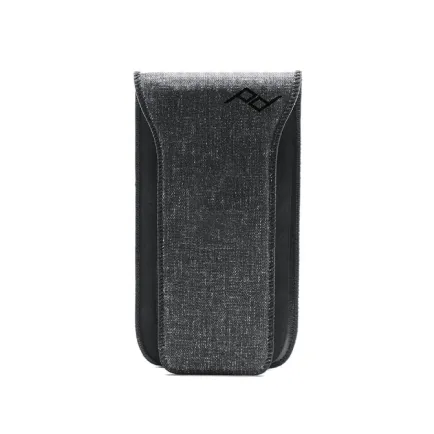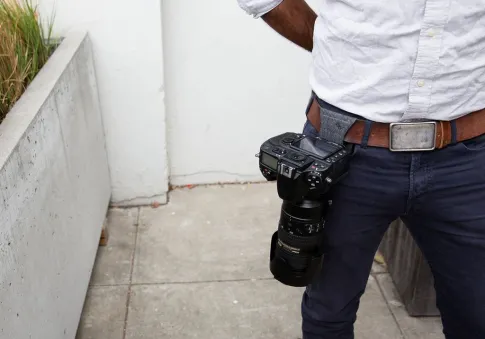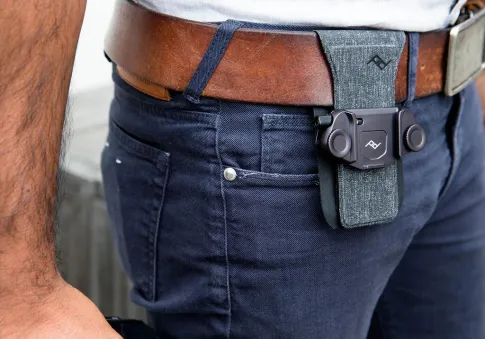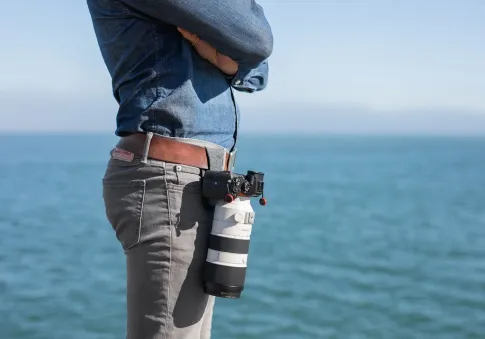 Peak Design Pro Pad V2
Peak Design Pro Pad V2, merupakan salah satu aksesoris dari Peak Design untuk membawa Kamera DSLR atau Kamera Mirrorless anda, cocok untuk membawa kamera di sabuk anda.

Warna : Charcoal

GO BIG
By itself, Capture is strong enough to hold any size camera. With Pro Pad, you hold even the largest of pro bodies and lenses comfortably all day.